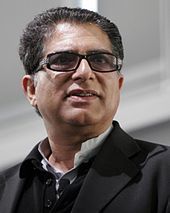 Compassion is changing before our eyes. A religious concept associated with Jesus and Buddha (known as "the Compassionate One") is being researched today through brain scans and positive psychology. In positive psychology your aim is to reach a state of well-being. The actions of a compassionate person, being kind and sympathetic, turn out to bring personal benefits as well. This is one way that a spiritual value acquires practical, everyday value.

As part of a compassionate lifestyle, a person:

Lets go of judgment

Is more accepting of others

Appreciates how other people feel

Tries to help in difficult situations

Acts as a sympathetic listener

Renounces anger and aggression

Works to maintain a harmonious, peaceful atmosphere at home and at work.
The reason a compassionate lifestyle leads to greater psychological well-being may be that the act of giving is equally or more pleasurable than receiving.