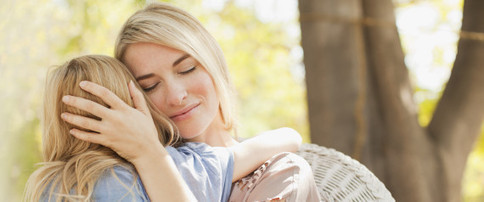 We've all heard the old adage that an apple a day keeps the doctor away, but what about a smile?
An extensive scientific literature review sponsored by Dignity Health and conducted by the Center for Compassion and Altruism Research and Education (CCARE) at Stanford University reveals a growing body of scientific evidence that indicates kindness holds the power to heal.
We now know that this often overlooked, virtually cost-free remedy has a statistically significant impact on our physical health. For example, the positive effect of kindness is even greater than that of taking aspirin to reduce the risk of a heart attack or the influence of smoking on male mortality. And it doesn't even require a trip to the pharmacy
.By Lloyd Dean & James Doty, M.D.