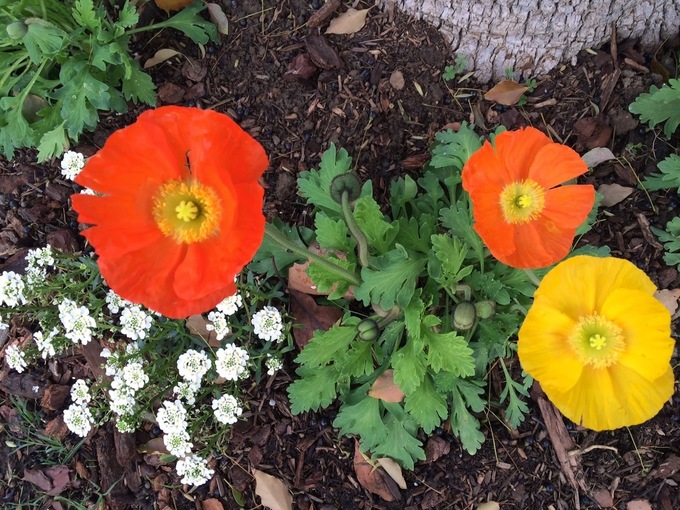 It's called an "Empathy Hug." And here's how it works.
In the morning, right away when you wake up and greet your spouse, hug them for a few moments and really try to think of how they are feeling–what they might be worried about, excited about, focused on, working on, etc.
======================
Really try to cultivate empathy for them
in that shared moment.
======
…What helps you have greater empathy toward your loved ones? When do you feel the most "connected" to your family members?