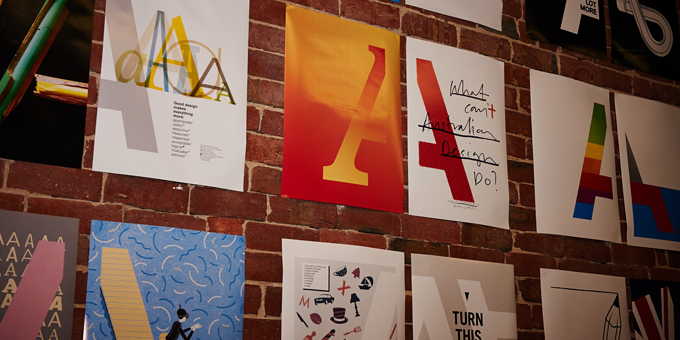 Australian Design Alliance: promoting the use of design to boost Australia's productivity through innovation.
Registration is now open for Series 4 of the University of Technology Sydney's Creative Intelligence Labs (UTS:CI Labs).

====================
The theme of Series 4 is
The Future is Human:
Realising Empathy for Change,
co-directed by globally recognized innovation
and creativity leaders
Annalie Killian and Craig Davis.
=========
The UTS:CI Labs is a dynamic, immersive, studio-style program designed to introduce the practices of creative innovation by allowing participants to experience them through the context of real problems and projects. Participants explore with us new ways to think, drive change and innovate, to develop better solutions to the complex problems we face in today's world.