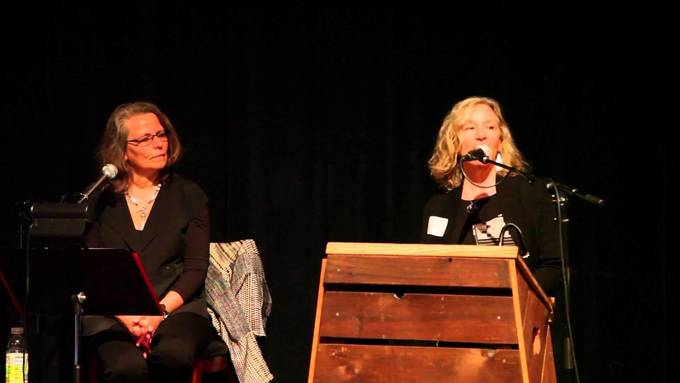 The Expanded Self: The Expanded Self: Taking Compassionate Action in Your Life
Lauren Vanett
Thursdays 1–3:30 p.m. from March 31 to May 5, UH 41C

Appreciate who you have become over your lifetime. Reflect on past successes, gain tools for cultivating self-compassion, and envision your best possible future.
This hands-on journey will use mindfulness and evidence-based practices from positive psychology, build awareness of how to move beyond self-limiting beliefs, and expose hidden truths about your own capacities. The interactive nature of this work will also build community in the classroom so that none of us is alone in becoming our expanded selves.