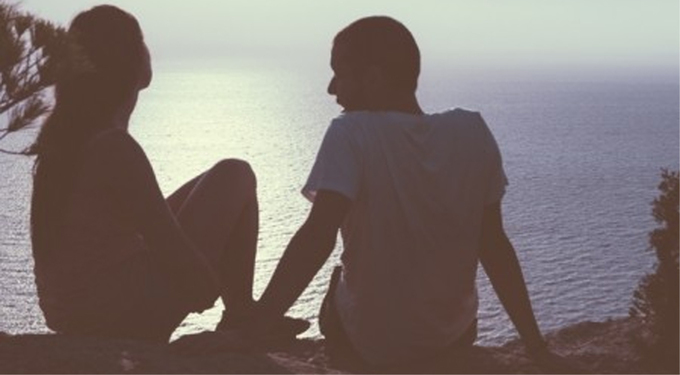 Forget Jimmy Choo or Alexander McQueen. If you're looking for a new pair of dream shoes, why not visit the world's first Empathy Shoe Shop?
Let me tell you how it works. You walk in and an assistant measures your foot, then fits you with the actual shoes belonging to someone of a completely different background from your own – they could be the shoes of a Syrian refugee, an Old Etonian investment banker, a young Muslim woman or a celebrity chef. You then walk around in their shoes while listening to an audio recording of their personal story, and get to experience life from a different perspective. You develop your capacity for empathy, in other words.
The Empathy Shoe Shop is part of a new project I'm launching in September: the Empathy Museum. It's an idea that has popped out of my latest book Empathy: Why It Matters and How to Get It.
by Roman Krznaric