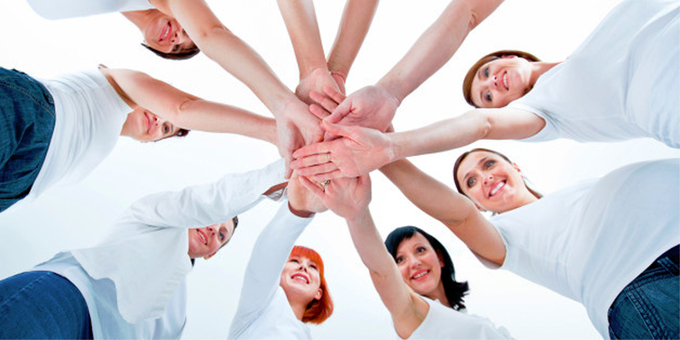 I was there to facilitate a workshop on empathy; brought my Empathy Toy along, and also tested a prototype I iterated with Edwin Rutsch.

Edwin is the founding director of the Center for Building a Culture of Empathy, and used Acumen's Human Centered Design process to iterate Empathy Circles as a means of promoting empathy. The co-founders of The Connect Group School and I joined Edwin for his 6th 10-week design challenge iterating the Empathy Circle for K12 classrooms.
The whole experience was most transformational for all parties! We are thrilled to welcome Edwin to our team as Chief Empathy Officer of The Connect Group. Edwin brings over eight years of leadership in developing a global empathy movement.
His website is home to the internet's most extensive archive of material on empathy. In his effort to promote a world of connection, understanding, healing, and creativity, Edwin interviewed over 300 of the world's experts on empathy on his Dialogs on Empathy video show.