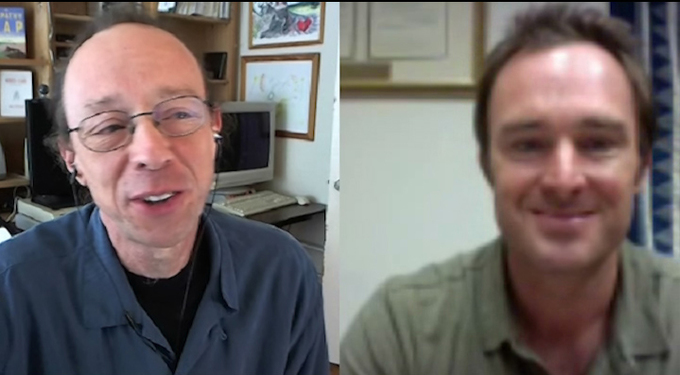 Instead of offering disconnected but well-intentioned efforts to help children think, feel or act, would adults start to help children think, feel and act?
For over a year now, I've been working with a remarkable group of people at Ashoka who believe empathy is the foundational skill we need in order to become effective changemakers in modern society — and who are bold/quixotic enough to envision a world in which one day, every child learns to master it as readily as s/he masters the ability to read and write.
As it turns out, there's a formula we can use to explain how people master empathy, even if no one's ever described it that way before. And best of all, it's got a familiar ring to it:
E = EC⊃2;.
by Sam Chaltain