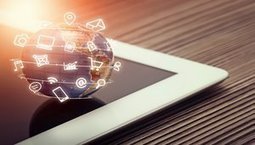 Toward the empathic enterprise—the digital humanist manifesto
In the second half of the book, Brown focuses on developing a framework for becoming an empathic enterprise. Do not expect a blueprint. In leadership development fashion, Brown asks a series of questions designed to help managers develop the blend of digital humanism:
How do managers need to start thinking about this challenge?
Where do you start?
What questions do you need to ask your people? … yourself?
How will you know if works?
How will measure the impact?