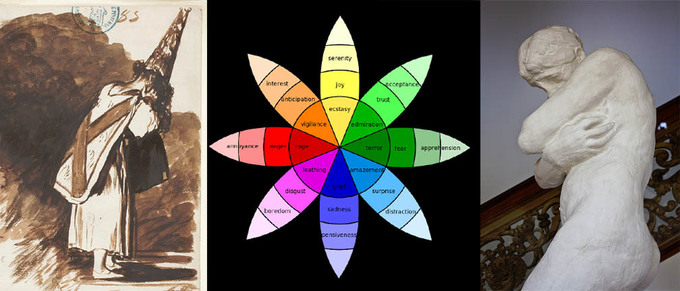 One prompts personal growth, the other destroys personal identity. Do you know which is which?
Being connected to people through empathy allows us to meet shame head on each and every time with the simple self-belief "I AM WHOLE" -.
Guilt and shame often get lumped together as similar things but they aren't. Guilt is a feeling that helps with personal growth and moral understanding while shame is the destruction of personal identity. While it can be difficult to tell these feelings apart there are some identifying traits with each. There are ways to cope with each of these feelings in a healthy manner but first you need to understand what causes them…
With healthy friendships, healthy relationships, connections to people who care and show us empathy we can build a resistance to self-shame.
…