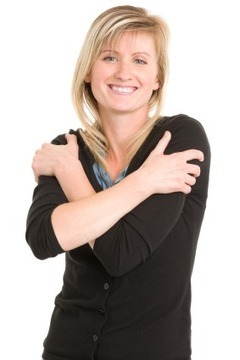 What's hard about giving yourself a little self-compassion? Here are 4 mythical beliefs that get in your way.
The curious paradox is that when I accept myself as I am, then I can change. ~ Carl Rogers
I was privileged to spend a day last week at a seminar led by Dr. Kristin Neff, a pioneering researcher in the area of self-compassion.
During an exercise early in the day that taught us how to feel compassion for another person and compassion for oneself, I was surprised to notice how hard it was to be compassionate toward myself while feeling compassion toward my partner in the exercise was quite easy.
by Bobbi Emel