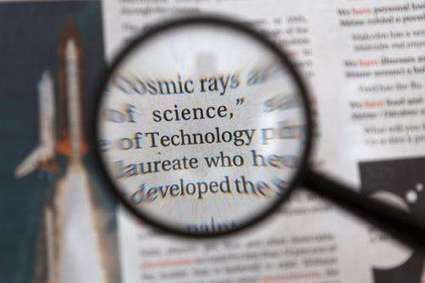 The conflict between science and religion may have its origins in the structure of our brains, researchers at Case Western Reserve University and Babson College have found.
Clashes between the use of faith vs. scientific evidence to explain the world around us dates back centuries and is perhaps most visible today in the arguments between evolution and creationism.
To believe in a supernatural god or universal spirit, people appear to suppress the brain network used for analytical thinking and engage the empathetic network, the scientists say. When thinking analytically about the physical world, people appear to do the opposite.