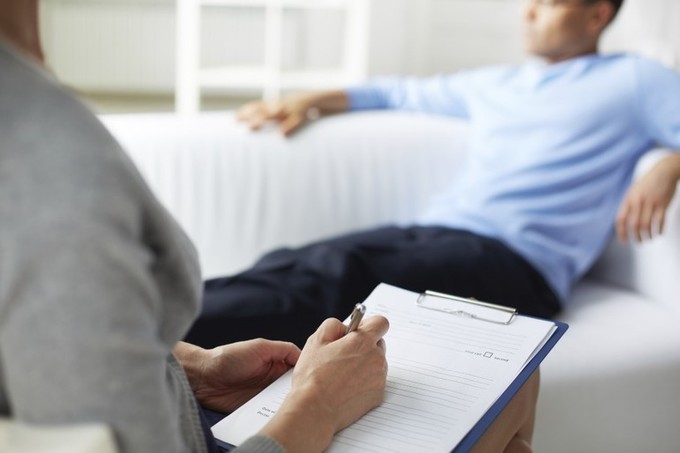 Researchers have shown that an automated computer system using only audio recordings of sessions can effectively evaluate the level of empathy shown by a psychotherapist.
"It's picked up as a strong indicator, but it's not the only way to show empathy," said the University of Southern California's Panayiotis Georgiou of the phrase, "it sounds like." "There are other things like 'what I hear you saying.'"
The team, including researchers from the universities of Utah and Washington, see their system as a solution to the challenge of evaluating therapists, which has historically relied on the expensive and time consuming method of having a human observer sit in and identify relevant behavior and languages. The paper was published Wednesday in Plos One.