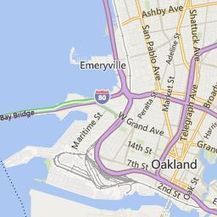 A 5 hour experiential and collaborative workshop for Bay Area educators and learners.
Inspired by the Compassionate Leaders teen retreat, this workshop identifies blocks to communication, asking us to look at ourselves and our assumptions in a new light. Using mindfulness, we will gain insight about our own identity, and how we view others. Mindfulness is a form of meditation that allows us to become aware of our body, thoughts, and emotions.
Through cultivating mindfulness and empathy, we will develop deeper connections to ourselves and others leading to insights and transformation. We will close with a discussion on what compassionate action looks like in and out of the classroom.