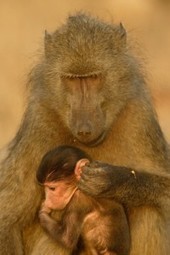 A closer look at our own experiences as well as research data suggests that the secret to lasting happiness does not lie in any goods, relationships or achievements, but rather in what we can give: not just material gifts, but gifts of time, gifts of love, gifts of ourselves. Compassion and service don't justmake us happy but they also have a host of other associated benefits and may even contribute to a longer life. Here's how:
Compassion Makes You Happy…
Compassion Makes You Wise..
Compassion Makes You Attractive…
Compassion Gives You Money and Time….
Compassion Boosts Your Health…
Compassion Uplifts & Spreads…
Compassion is 100% Natural…
by Emma Seppala