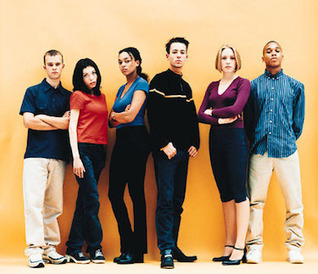 If you were asked to rank in order of importance academic achievement, happiness, and care for others as priorities for our young people today, how would you respond?
If you're like most parents and teachers in the U.S., you would place the highest importance on care for others—a very worthy choice and one that science suggests can actually increase the other two outcomes.
Yet, a recent U.S. survey of 10,000 middle and high school students conducted by Harvard's Making Caring Common Project revealed that students believe their parents and teachers prioritize academic achievement and happiness over caring.