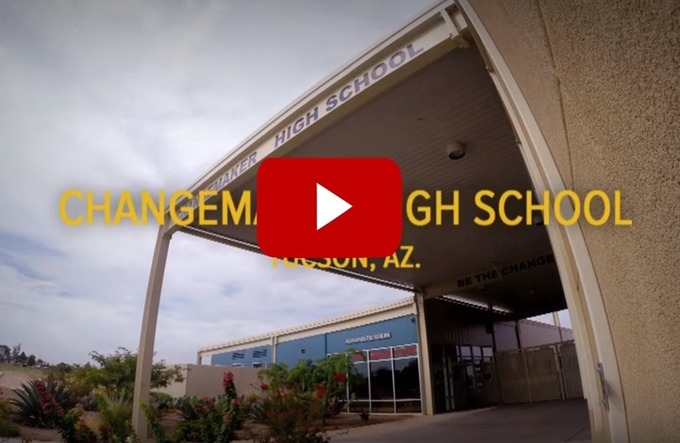 Ministers of Education from around the world are talking about Changemaker Education!
"We recognize a new era is about to start. In this new era, empathy and changemaking skills, which Ashoka exemplifies, would equip our young people to lead the country." Kan Suzuki, Japan
"The key factor of success for any society going forward is what percentage of its people are changemakers. It's the new literacy. And empathy is the foundation of that new way of being."
Arne Duncan, USA
"Changemaking is very important because it can help students connect with the social problems of the community and make a plan to overcome them."
Ashoka Start Empathy makes it to Hollywood
At this event, the story of Changemaker High School was viewed by over 10 million people and highlights young people who are practicing empathy and working in teams to solve real-world problems and improve society. Read more about the event here and watch the video of Changemaker High School below.