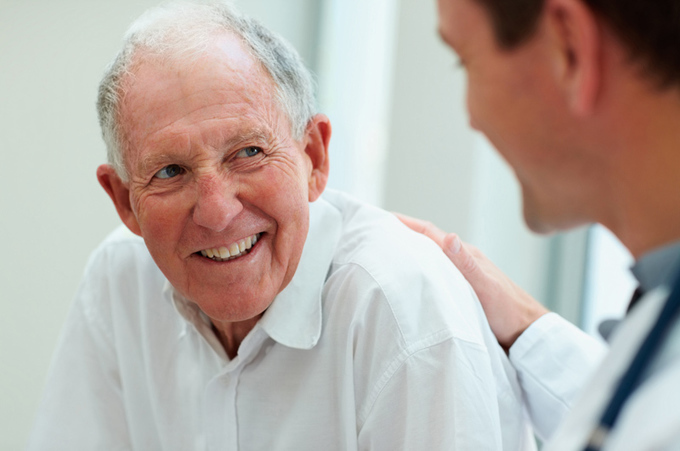 The Drexel College of Medicine teaches empathy to its students to help doctors and patients better connect for more efficient care….
But how do you actually train someone to be empathetic?
Novack talked with DrexelNow about what you need to know.
You have to be careful about mixing empathy and sympathy.

Empathy is a skill-based quality.

Personal biases need to be recognized and overcome.

Empathy is about being present in a situation, but that can be hard for a doctor.

Sharpening empathy skills can boost a doctor's overall performance.