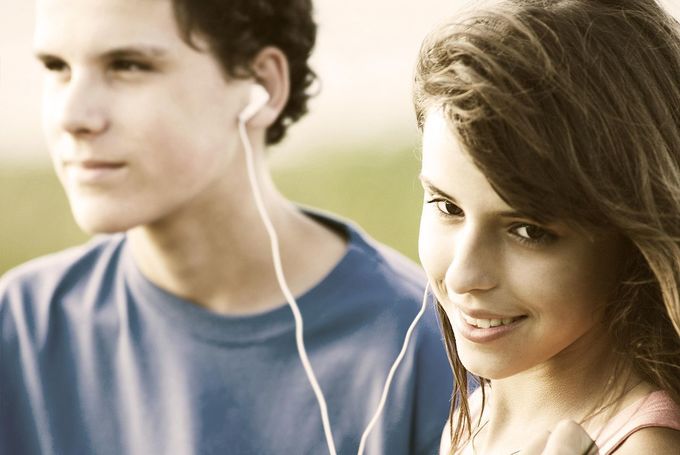 Q: I read your column on how teens develop empathy. Could you please provide more information about recent research on the topic?
A: Researchers are finding that the teen years are a window of opportunity for adults to help adolescents develop empathy—the capacity to feel concern for others and understand their perspective.
A common assumption in the past was that children's capacity for empathy was mostly formed by adolescence. Numerous brain-imaging and behavioral studies in recent years, however, show that areas of the brain involved in understanding the mental states of others continue to develop through the teen years, according to a 2014 research review in the Annual Review of Psychology.
Social behaviors teens develop in adolescence have a formative impact on brain development and may become lifelong patterns, says the study by researchers at University College London, England, and the National Institute of Mental Health, in Bethesda, Md.
By SUE SHELLENBARGER
image http://en.wikipedia.org/wiki/Adolescence
#Empathy Movement Magazine