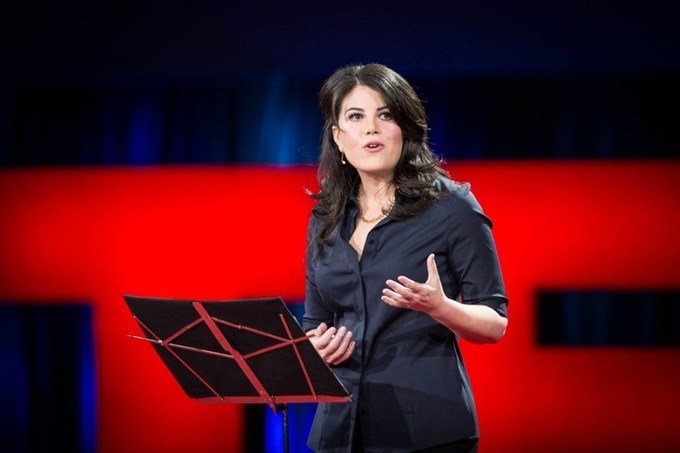 Ted Talk Video http://j.mp/1FYkTkB
Imagine walking a mile in someone else's headline:
"With every click we make a choice," says Lewinsky. She wants to see a "cultural revolution." "Public humiliation as a blood sport has to stop," she says. "We need to return to a long-held value of compassion and empathy."
Lewinsky quickly quotes another TED speaker, Brené Brown, who researches shame. As Brown said in a Twitter conversation in 2014, "Shame can't survive empathy."
Lewinsky asks that every person become an "upstander" instead of a bystander when it comes to public humiliation. "I've seen some very dark days in my life.
It was empathy and compassion from friends, family, coworkers, even strangers that saved me. Empathy from one person can make a difference," she says. "Compassionate comments help abate the negativity."
"The Internet is the superhighway for the id," she says, "but online showing empathy to others benefits us all … Just imagine walking a mile in someone else's headline."