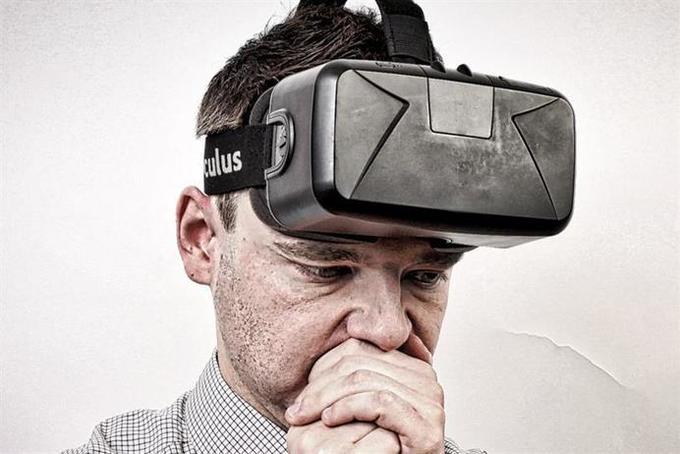 Virtual reality has repeatedly been called an "empathy machine," and filmmakers and advertisers are flocking to the nascent technology to leverage its emotive connectivity. But how accurate is that moniker?
Certainly, VR projects can offer viewers immersive, sometimes exhilarating experiences. Its potential to touch audiences is unquestioned, but to do so in its current form requires careful manipulation, experimentation and an ability to think outside the 16:9 box.
Brands, nonprofits and even advertising agencies are investing exorbitant amounts of money in VR activations on the assumption it has a unique capacity to drive empathy.