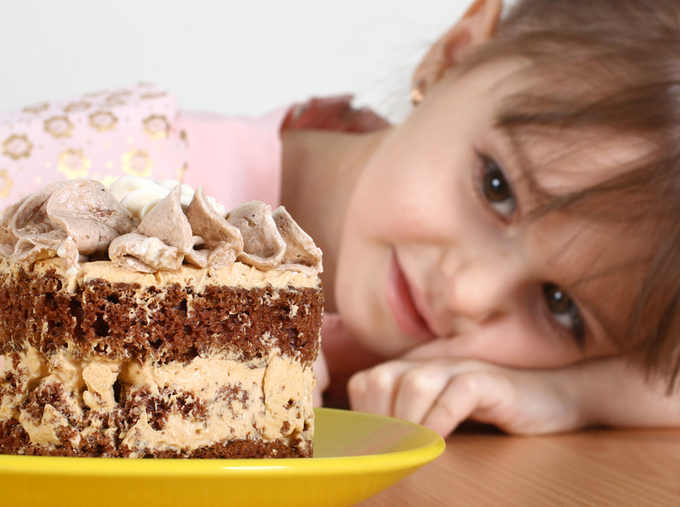 The Danes' highly developed sense of empathy is one of the main reasons that Denmark is consistently voted one of the happiest countries in the world (this year it is once again number one). Empathy plays a key role in improving our social connections, which is a major factor in our overall happiness.

What many don't realize is that empathy is a learned skill that many of us miss out on in America. In fact, some studies show empathy levels have dropped up to 40 percent in the U.S. in the last 30 years, while narcissism is on the steady rise.

Why is teaching empathy so important?
Teaching empathy has not only been proven to make kids more emotionally and socially competent and greatly reduce bullying, it can also help them be more successful and high-functioning adults in the future