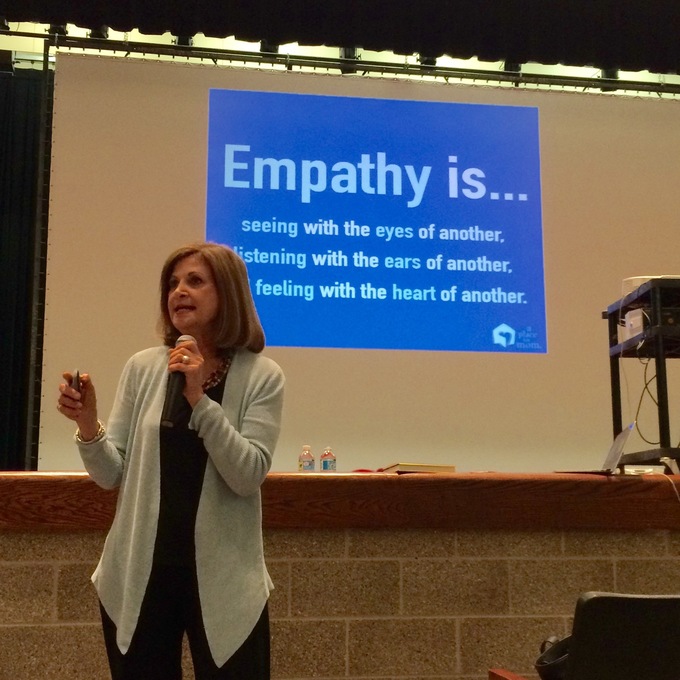 Our kids, however, may be missing out on those powerful moments because there is an empathy crisis among today's youth, as Borba explains in her new book UnSelfie: Why Empathetic Kids Succeed in Our All-About-Me World. She cites a study from the University of Michigan finding that empathy has decreased by 40% and narcissism has increased by 58% in incoming college freshmen over the past three decades.
Why is teaching kids empathy so important?
Empathy boosts resilience. It is the key to forming the healthy relationships that impact our kids' mental health. And empathy is and will be a key skill in the job market. Employers are looking for people who can connect with their clients, really understand the needs of consumers, and relate well to coworkers, bosses, and others in the workplace.
By Shannan Younger