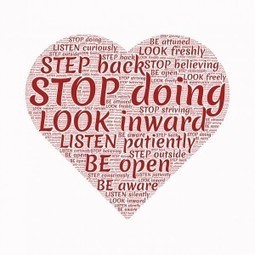 We all know that reading every once in a while gives children a chance to gain literacy and fluency skills, opening their imagination to various fantasy worlds and encouraging them to use more complicated words in different contexts.
But did you know it may also help to teach children empathy?
A study conducted from Cambridge University by professor of education Maria Nikolajeva has concluded that reading fiction gives young children fictitious situations in which they can develop and practise empathy. It also gives them an understanding of how other people feel and think.