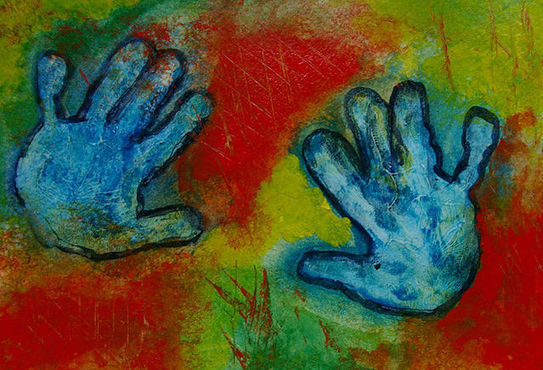 Michele Borba's new book "Unselfie" offers practical ways to help kids learn to care about others.
Teaching our children to care is one of the most important responsibilities we have asparents. Sometimes it seems like the world is working against our efforts toward this goal! When violence, poverty, and bigotry fill the news, when our culture emphasizes self-promotion over contribution, how do we teach our kids to have empathy for others?
Michele Borba's new book, UnSelfie: Why Empathetic Kids Succeed in Our All-About-Me World, offers some answers. Citing research about increases in narcissism among teens in this generation compared to earlier generations, she also offers a hopeful message that parents can have a positive impact.
1) Be friendly..
2) Read together..
3) Play unplugged games…
4) Give kids meaningful opportunities to care for others…
5) Encourage kids to view themselves as helpers…
Eileen Kennedy-Moore Ph.D.