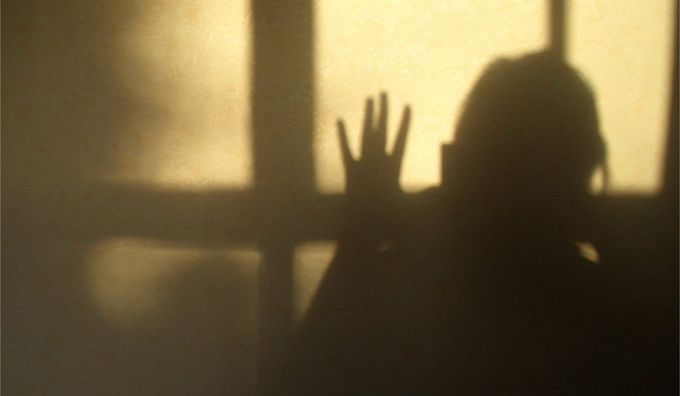 Abused in labour, depressed after giving birth – pregnancy can be a nightmare for women. But an inexpensive intervention is trying to change this by teaching caregivers to listen, empathise, and identify depression.
"The PMHP has developed empathic training to address obstetric violence – the habitualised culture that enables the abuse of pregnant women. We can't just plop in mental health services for women without fixing the sick environment," adds Honikman, who is based at the University of Cape Town…
Empathic training focuses on role play, realistic case scenarios and small group engagement to illustrate the different components of empathic engagement and possible interventions.
"Participants role-play, as a group, the experience of what it is like to be the vulnerable mother engaging with a care worker. We facilitate 'outing' the aggressive, disrespectful interactions – the screaming and swearing at each other – in a way that is cathartic and funny," says Honikman.