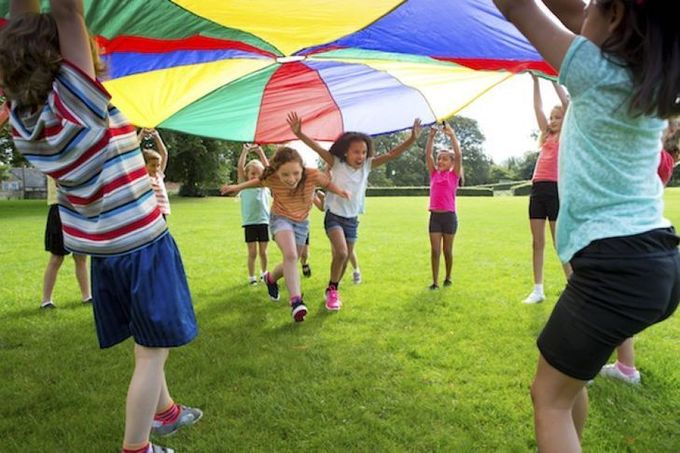 By now, it's a well-worn argument: The far-reaching grasp of technology has basically taken our attention spans hostage.

But what's more frightening is that it's eroding our ability to empathize, argues Michele Borba in her new book "Unselfie: Why Empathetic Kids Succeed in our All-About-Me World." (Out June 7) Borba's premise is straightforward: Empathy is crucial to sucessful relationships, leadership and overall wellbeing. It's a learned behavior, and one that needs extra practice in an age of self-absorbtion.
Here are Borba's tips for children (and adults) who need to cultivate empathy
Unplug…
Role play…
Read to develop moral couage …
Connect face-to-face ..
by ALIZAH SALARIO