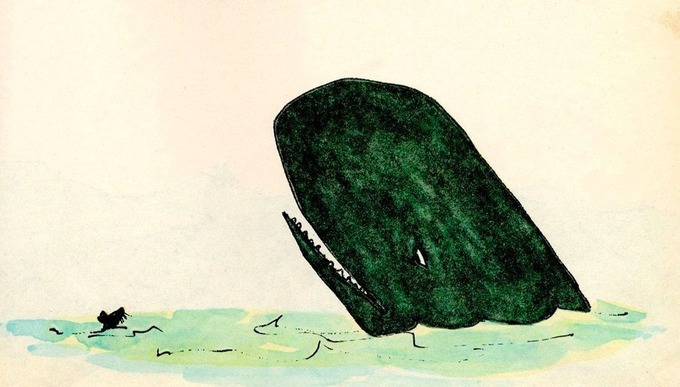 Lately, it seems like every other day, we turn on the news or open up our social media to find that another tragedy has occurred. Each time we're faced with these events, we may be overcome with sadness, frustration, and hopelessness.
But in these times, it's important to have conversations with the children around us about inclusion and empathy.
Empathy is the ability to understand and share the feelings of another. It's what helps us connect to other humans, and what makes us better humans. You may be surprised to learn that empathy isn't an inborn trait, but rather one that must be learned – preferably during early childhood.