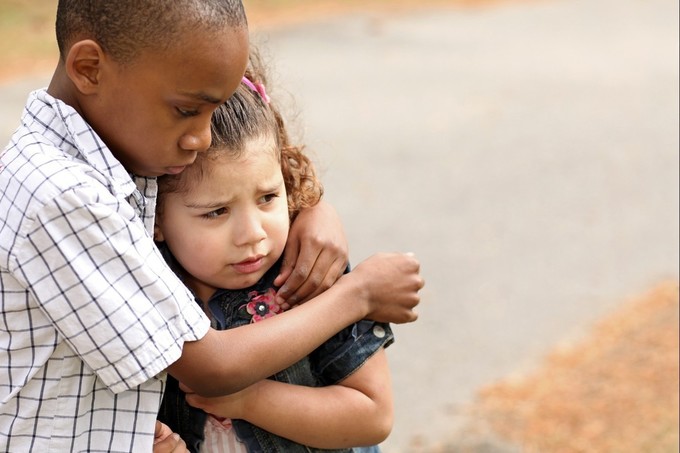 While some kids, like Jenna, seem to be hard-wired for empathy, we need strategies to reach those who are not. No one sets out to raise an unkind child. To teach kids to be kind, it's critical to start young, when they can most easily absorb fundamental lessons. The stakes get higher as kids age.
There is no easy program to follow, but parents and educators can take these steps to stack the deck in favor of raising a child who shows decorum and kindness.
Remember that apples don't fall far from trees…
Keep it real….
Stop the contagion. …
Teach compassion through mindfulness…
Explore both natural and fictional worlds…
Be a coach, not a browbeater…
Give back to the community….
Talk about the importance of diversity…
Get moving. …
Impart the art of making amends….
By Phyllis L. Fagell