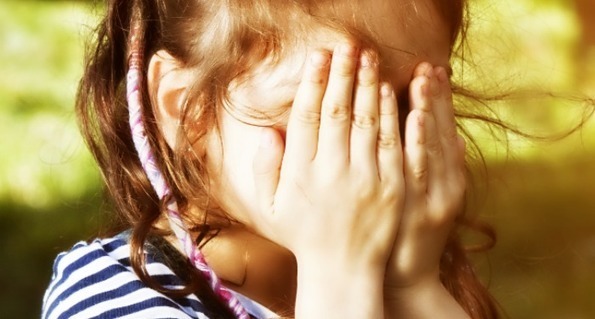 I hear it time and time again, "Empathetic parenting doesn't work with my kid." Your child wants a toy at the grocery store. He wants to get out of bed multiple times per night. He refuses to take a bath. He throws all his food on the floor.
You empathize with the situation and hold your boundary. Except he drops to the floor screaming. This isn't exactly the obedience you were hoping for. And if empathy isn't working, then how do you make kids listen?
4 reasons empathetic parenting doesn't "work."
Empathy won't "fix" screaming….
Empathy won't "fix" illogical and impulsive thoughts….
Empathy will help your child process emotion….
Empathy will build your connection with your child….
Empathy does work…just not the way you expect….
Lauren