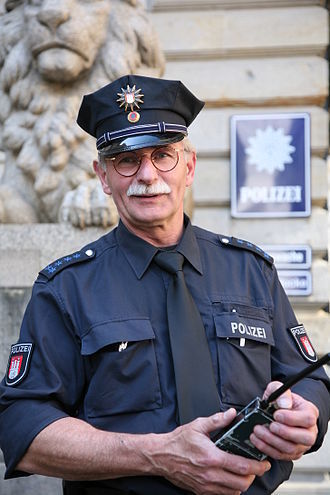 A class being given to police officers in San Diego was lauded in a recent national conference as an example of what departments need to do to better control the use of force.
At the heart of the approach is emotional intelligence, basically, being self aware and empathetic.
The conference, titled "Use of Force: Taking Policing to a Higher Standard," was held in Washington, D.C., Jan. 29.
About 200 officials from police departments across the nation, including officers from San Diego and Chula Vista, gathered with federal officials, academics and community leaders to find ways to staunch what has been a rolling national controversy since the shooting of Michael Brown in Ferguson, Mo.