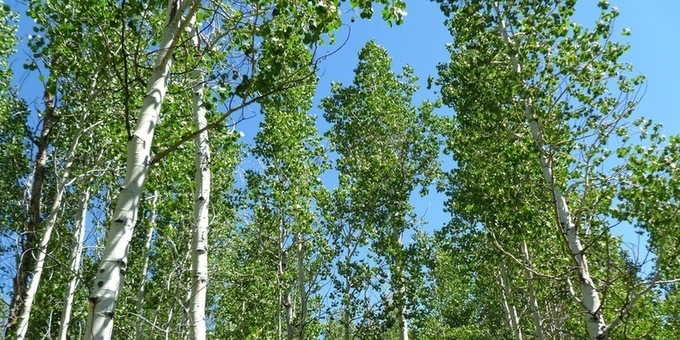 This seminar will bring together the disciplines of Counselling, Social Work, Medicine and Veterinary Studies to explore the following questions:

How is empathy understood in my subject?

How is it taught in my subject?

What evidence do we have (from students or elsewhere) about the effectiveness of our teaching methods?
There will be 4 short 10 minute presentations from each subject area followed by a panel discussion and questions from the audience. This event is organised by the Empathy Network.
Dr Autumn Roesch-Marsh
Organizer of Teaching and learning about Empathy: A Cross Disciplinary Seminar
Dr Autumn Roesch-Marsh
https://www.linkedin.com/in/autumn-roesch-marsh-7996a24a