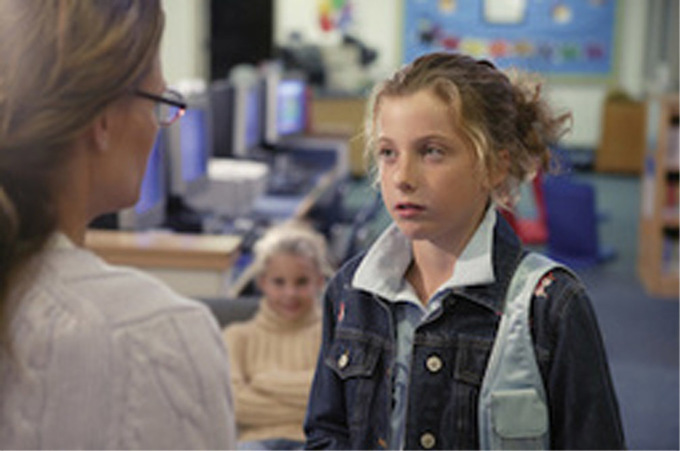 According to a new study, empathic discipline cuts suspension rates in half and improves student-teacher relationships.
A recent study out of Stanford University set out to answer some of these questions. This study found that adopting an empathic mindset and empathic discipline strategies strengthened student-teacher relationships, encouraged better behavior from students, and cut school suspension rates in half…
Clearly, students benefit when teachers adopt a more empathic mindset. But what does that look like on a daily basis?
Here are some suggestions for cultivating an empathic mindset and practicing empathic discipline as an educator:…
1. Reframe the questions you ask when a student misbehaves…

2. To better connect with students, explore your shared identity…

3. Make empathy part of your school culture, starting with staff…
By Mariah Flynn