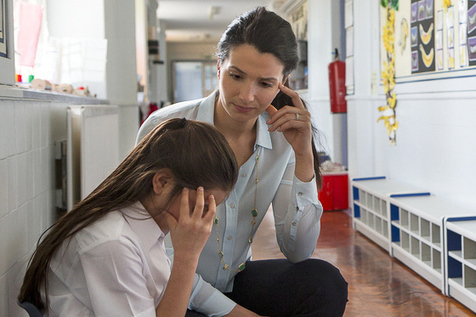 When teachers think empathically, and not punitively, about misbehaving students, they cultivate better relationships and help reduce discipline problems, Stanford research shows.
In new Stanford research, an exercise that encouraged middle school teachers to take an "empathic mindset" to student discipline reduced by half the percentage of students who got suspended over the school year – from 9.6 percent to 4.8 percent.
The researchers included Stanford psychology post-doctoral fellow Jason Okonofua, lead author on the paper, psychology researcher David Paunesku, and Gregory Walton, an associate professor of psychology at Stanford. The study was recently published in the Proceedings of the National Academy of Sciences.
BY CLIFTON B. PARKER