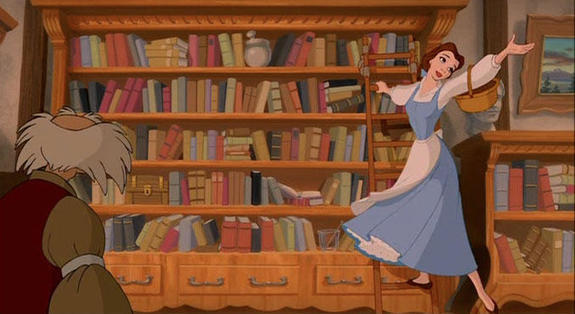 And when reading novels about cultures and races different to their own, participants were seen to develop greater empathy towards those cultures and races.

For example, one of the readers read 'Saffron Dreams' by Shaila Abdullah, which tells the tale of a Muslim woman living in New York City, scored a higher in empathy and reduced bias when presented with Arab faces.

But the idea of novels increasing cross-cultural empathy isn't new. A study from 2014 found reading Harry Potter reduced racism and prejudice towards minority groups.