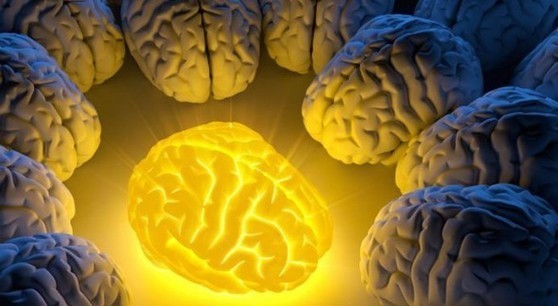 What if they are more aware of the things that are wrong with society and are more connected to the suffering in the world? What if an anxious mind is a searching and connected mind?
A very important study came out a few years ago linking social anxiety to increased empathetic abilities.
People who report suffering from social anxiety have an increased ability to feel and interpret the emotions and mental states of people around them. As the study concluded:
Results support the hypothesis that high socially anxious individuals may demonstrate a unique social-cognitive abilities profile with elevated cognitive empathy tendencies and high accuracy in affective mental state attributions…
a recent study found that people with social anxiety exhibit elevated mentalizing and empathetic abilities. Essentially, they have a much higher psycho-social awareness.
by Steven Bancarz,