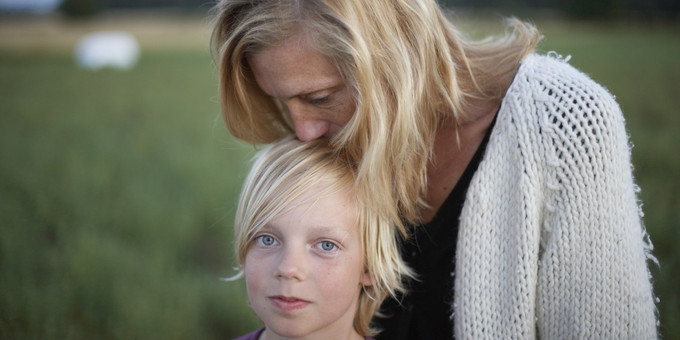 Your child has been known to bully. You, as a parent, may be struggling with how to stop this behavior. I have two suggestions that go hand-in-hand: Teach empathy and try to eliminate the violence that they take in on a daily basis through videos, the Internet, movies and games.
To my first point, teaching empathy is regularly recommended as a way to help stop bullying. Empathy is the ability to identify and understand another person's feelings. It's putting yourself in someone else's shoes and then extending kindness based on that understanding. Empathy is needed to express care, love and concern, as well as to share times of sadness and despair.
Mary L. Pulido, Ph.D.
Executive Director, The New York Society for the Prevention of Cruelty to Children