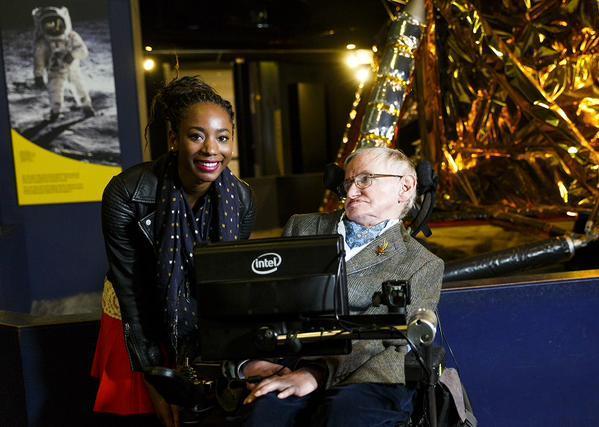 A theory of everything might be impossible to come by — but a theory of humankind's potential destruction is not, says Stephen Hawking.

The British theoretical physicist fears that human aggression may be the tragic flaw that could lead to our demise.

"The human failing I would most like to correct is aggression," Hawking said, according to a blog post on the website for London's Science Museum. "It may have had survival advantage in caveman days, to get more food, territory or partner with whom to reproduce, but now it threatens to destroy us all."
The quality I would most like to magnify is empathy. It brings us together in a peaceful, loving state," he added.