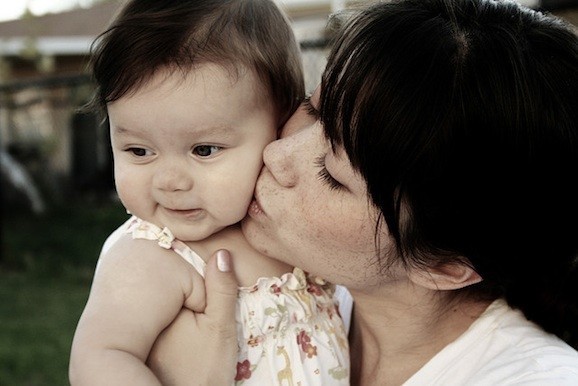 Sue Gerhardt, author of 'Why Love Matters', illustrates the important connection between nurturing infants and the development of empathy.
Why do you think empathy is important for children to develop?

Empathy is one of our highest human skills and holds families and societies together. Feeling connected to other people is probably the deepest satisfaction we will ever know. How terrible for children who are being brought up without that capacity – and how risky for the future of the planet. I talk about some of these bigger issues in my book The Selfish Society: How We Forgot to Love Each Other and Made Money Instead (Simon and Schuster 2010).
At what point do you think children who have been nurtured at a
young age are able to behave with a spirit of empathy?