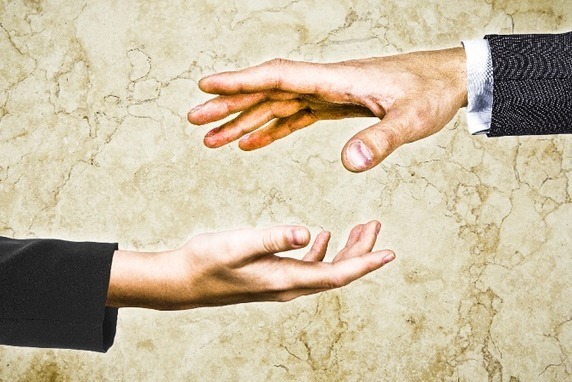 Stanford University has a whole center dedicated to the science of compassion and altruism. Emma Seppala, Ph.D., is the science director of this center, and she has helped scientifically prove compassion is best.
She holds degrees from Yale, Columbia University, and Stanford, and in all of these Ivy league environments, she saw high-achievers operating on America's mistaken concepts of "hard work" and "success."
By Tara MacIsaac,
"Some of the brightest minds in our country are also deeply unhappy and very, very stressed," Seppala said.