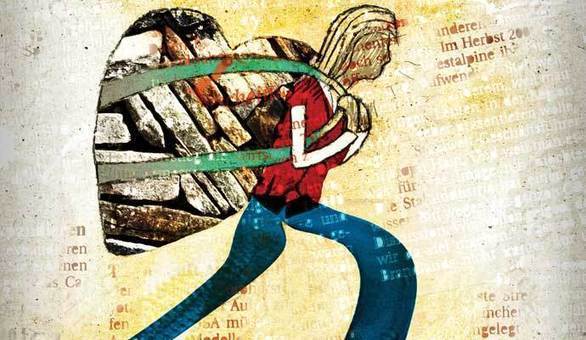 Do friends and family feed off your caring nature leaving you feeling worn out and spent? If you're suffering from compassion fatigue, the first step towards healing is awareness.
Compassion fatigue Q&A
Suzanne Mackay is a narrative therapist who has suffered from Compassion Fatigue (CF) herself. She runs two CF groups with the Charlotte Maxeke Hospital ICU nursing staff and one with the therapeutic contingent of an NGO's staff. Here she tells us more about these programmes and working in a caring profession.
What is compassion fatigue?
CF is also known as Secondary Traumatic Stress. It's similar to Post-Traumatic Stress Disorder but the "stress" is as a result of indirect trauma, through working continuously with (and caring for) those who have emotional, social and/or physical challenges. Due to the continuous role of caring, these carers can have a gradual decrease in compassion and many other symptoms. It can lead to burnout but burnout is a broader condition of complete physical and emotional exhaustion. In caring professions, CF can be a huge contributing factor to burnout.
BY FIONA DAVERN |