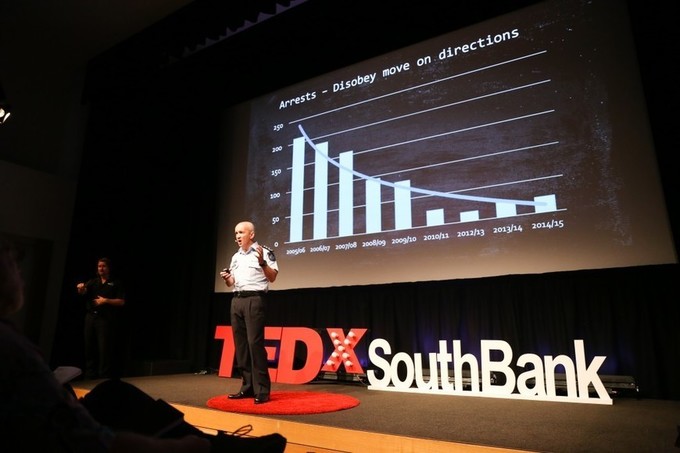 Inspector Allen said the theme of the TEDx talk was '#challenge accepted', with speakers expected to put a challenge out to their listeners.

"Police have always felt empathy, but now they do more than feel it—they act on it. My challenge was for other organisations to take on empathy and act on it. It might be out of the scope of their core business but it makes them better people," he said.

Watch Inspector Allen's talk below or visit TEDxSouthBank website here.