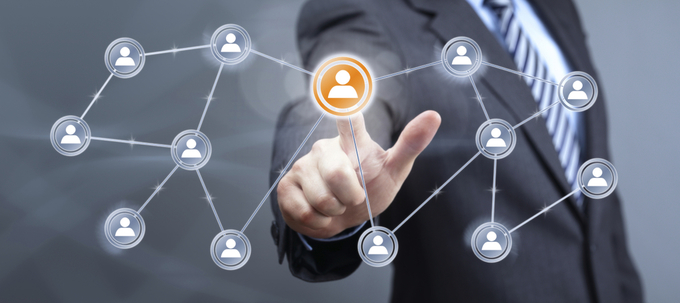 Microsoft, Pixlee, and McKinsey marketing thought leaders and executives share how millennials can become successful marketers in today's digital age.
1. Social Empathy Trumps Hard Skills
Geoffrey Colon, Communications Designer at Microsoft and Author of Disruptive Marketing
This skill may catch many marketers off guard because it's not one you can simply learn like video editing or statistics. It's called social empathy. How can you put yourself in the shoes of others (usually your customers) and be truly human? Computer technology and automation is taking over a large part of marketing once done by people. But empathy isn't something machines can learn. We want to speak to humans when it comes to ideas and project management. We want to entrust their vision more than programmatic software.