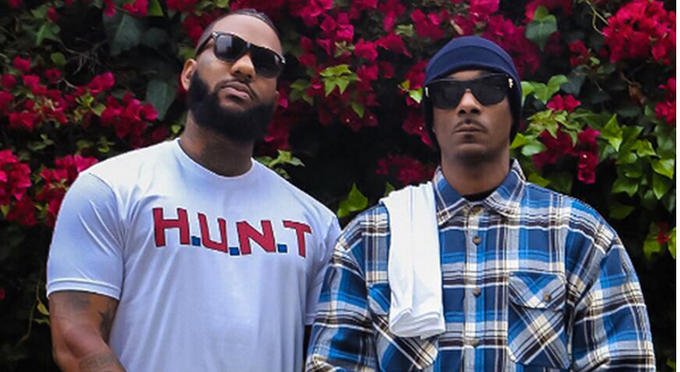 Looking to bring the peace in a time of great unrest, two legendary Southern California rappers, Snoop Dogg and Game, took to the streets today to speak with police officers from the Los Angeles Police Department, looking to find a peaceful resolve this long-running racial issue.
The six minute conversation was streamed on Facebook Live, as the two hip-hop artists discussed empathy and justice with a police officer, showing that both sides had plenty to agree on.
The police officer shown in the video was constructing plans to have Snoop and Game meet new graduates from the police academy, while also discussing empathy for one another, as well as different ways to overcome this growing crisis in our country.