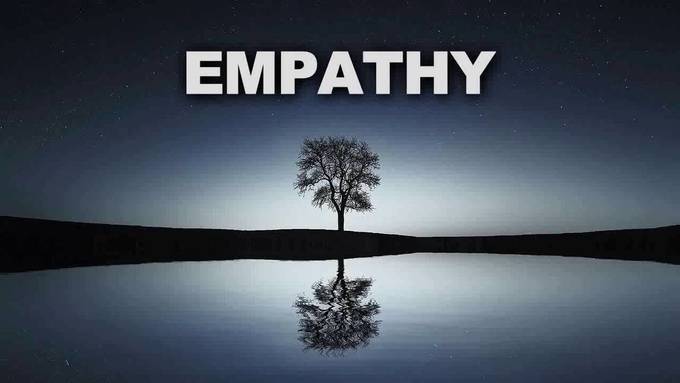 What Does the Bible Say About Empathy? Should Christians Be Able to Empathize With Others?

The Scriptures refer to the quality of empathy, which we see demonstrated in several biblical narratives. Empathy is the capacity to feel another person's feelings, thoughts, or attitudes vicariously. The apostle Peter counseled Christians to have "compassion for one another; love as brothers, be tenderhearted, be courteous" (1 Peter 3:8, NKJV).
The apostle Paul also encouraged empathy when he exhorted fellow Christians to "rejoice with those who rejoice; mourn with those who mourn" (Romans 12:15).