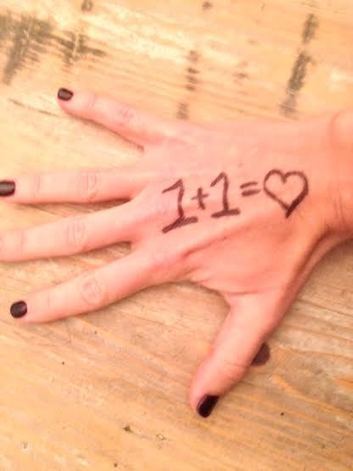 Every Friday afternoon Chase's teacher asks her students to take out a piece of paper and write down the names of four children with whom they'd like to sit the following week. The children know that these requests may or may not be honored.
Jim Manske's insight:
I'm touched reading this teacher's strategies for cultivating connection and compassion in her classroom. Today, Jori and I will join a group of local educators to talk about how to integrate a "No-Fault" zone in their school, right here in our neighborhood!