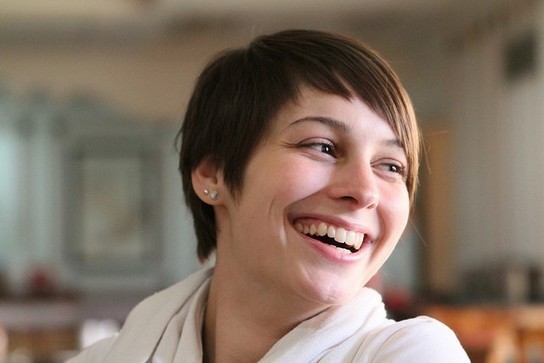 A new study found that people who are more self-compassionate generally deal with stress more effectively.
In a new study conducted by researchers from Brandeis University, the team examined the link between self-compassion and health. They found that people who have a self-compassionate attitude are better equipped to deal with stress. By effectively dealing with stress, these people have lower levels of stress-induced inflammation.
===============================
For this study, the researchers defined
self-compassion as having
self-forgiveness.
==========