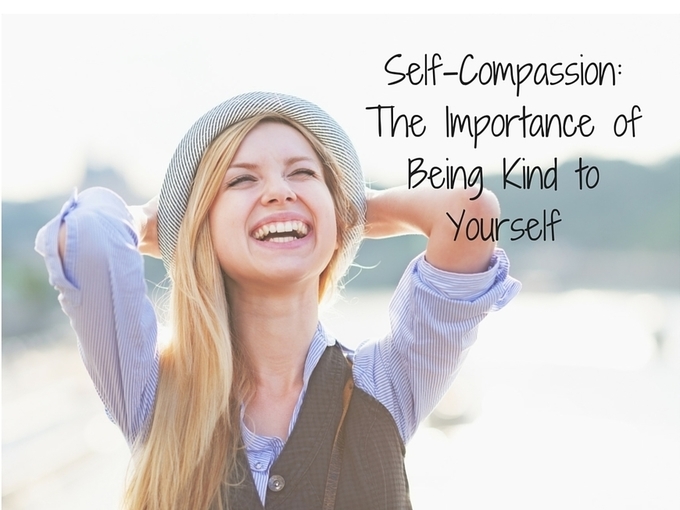 Self-compassion is currently a hot trend in positive psychology research, and the outcomes are exciting.
Researchers, such as Kristin Neff, PhD, are showing that increased self-compassion can contribute to increased feelings of wellbeing, and decreased anxiety and depression. Plus, self-compassion is simple to understand and relatively easy to adopt into one's daily life! Here is what you need to know to get started….
There are three steps to accessing self-compassion in any given moment of pain. If followed, these steps can ease the pain and suffering of a difficult moment.
Step 1: Recognize that you are hurting and name that emotion..
Step 2: Remember that other people hurt too…
Step 3: Finally, remember to BE KIND TO YOURSELF…