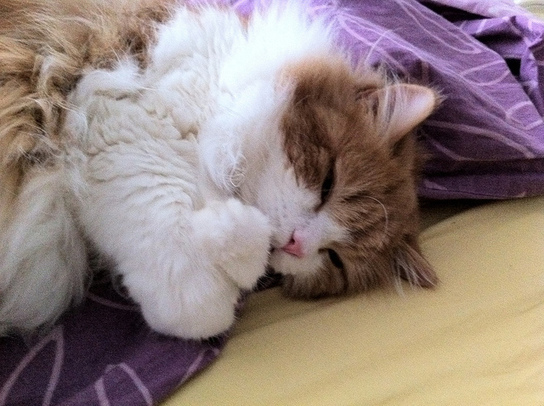 Which is better, self-compassion or self-esteem? Learn how self-compassion offers even more benefits than self-esteem, but without the pitfalls.
Self-Esteem: Is It Still the Answer?
For decades now we have been chasing self-esteem, believing it to be a critical factor for success. Psychologists considered it to be the ultimate marker of psychological health.This view is now being called into question. In her post To Succeed, Forget Self-Esteem, published in the Harvard Business View, Heidi Grant Halvorson admonishes "self-esteem is not all it's cracked up to be."
In a piece titled How 'self-compassion' trumps 'self-esteem', National Post author Sarah Boesveld points to the failures of the self-esteem movement that began in the 1970′s.