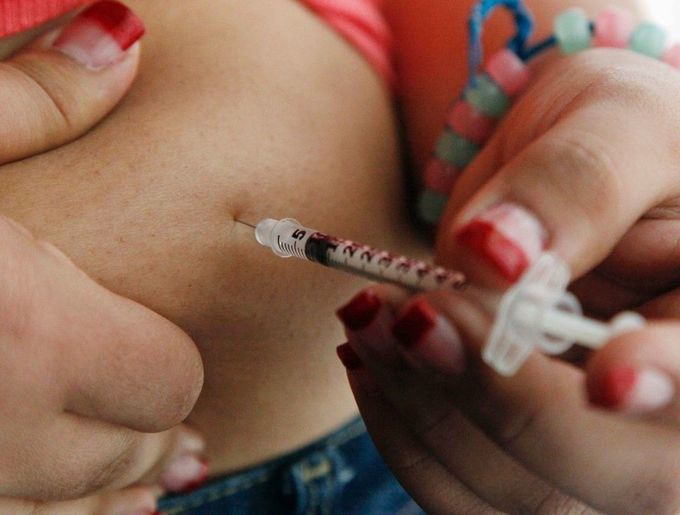 Reducing the stress of managing diabetes might even have biological effects that improve the condition, they add.
This is the first randomized controlled trial of a self-compassion intervention among people with diabetes, lead author Anna Friis told Reuters Health by email.
"Self-compassion-based treatments are founded on the notion that our tendency to be harshly self-critical or judgmental when we feel we have 'failed' or done something wrong makes our stress and distress worse," said Friss, a psychologist at the University of Auckland in New Zealand.